Version 2012: incredibly friendly (except to spam).
The new MailCleaner will make your users happy and is easy to deploy, even in large companies.
MailCleaner Virtual Appliance is a full software solution, including the operating system, anti-virus, anti-spam and a complete administration environment. It is installed on the hardware of your choice to create a veritable appliance.
It is supplied as a simple-to-use installation CD.
New Cloud Anti Spam Appliance
We now offer MailCleaner as a cloud based Virtual Appliance.
New user interface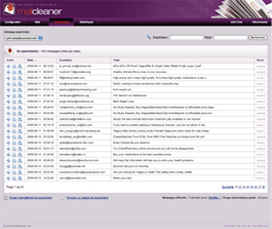 New user manual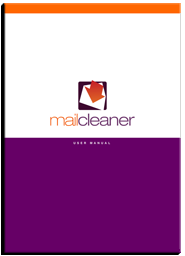 The online help as well as the user manual have been completely redesigned.
New filtering techniques
A number of improvements and additions have been made to the filtering process.