GCHQ Coding App
As part of its UK Cyber Security Strategy, GCHQ has released a government-backed app aimed at bright schoolchildren who show an interest in ciphers and coding. Cryptoy was created by placement students at GCHQ and aims to teach young people about cyber security and encryption.
Cyber Security
The app, which is free to download, had previously appeared at Cheltenham Science Festival but was proving so popular with young super ciphers that it has been launched to the public as part of the December update of the UK Cyber Security Strategy, which is a report on cyber security progress to date and forward plans.
Encryption
Cryptoy offers users the chance to learn about four encryption techniques: Shift, Substitution, Vigenère and Enigma.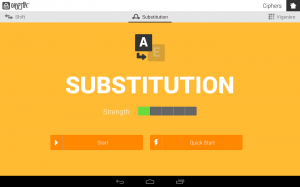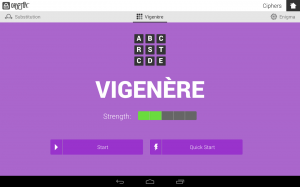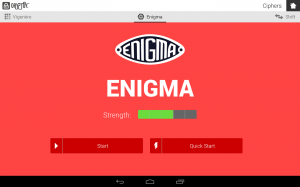 Super Ciphers
As well as teaching how to encode messages, the app shows, 'How fun it can be to try to break the cryptographic design that someone else thought was secure,' GCHQ said.
"Building maths and cyber skills in the younger generation is essential for maintaining the cyber security of the UK and growing a vibrant digital economy," said Robert Hannigan, GCHQ's director. "That is why I am keen for GCHQ to give something back through its work with school and universities."
Cryptoy is initially only available on Android but GCHQ hopes to launch it for iOS in 2015, it has said.
If you are an Android user, you can download Cryptoy on Android devices via Google Play.

Anti-spam
While we wait for the next generation of to be trained up on new cyber threats, MailCleaner can help your business. A strategic anti-spam choice for governments and public administrations, MailCleaner can also give your business a reliable anti-spam system, which can act as your first line of defence from spam-delivered malware and security breaches.